---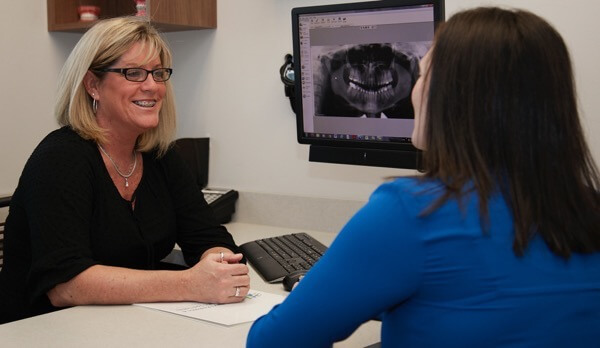 ---
Preventative
---
A thorough cleaning may produce some bleeding and tenderness or discomfort around the gums. If this persists 2-3 days after the cleaning , you may help the child rinse with warm salt water 2-3 times per day. For discomfort you may also give your child Children's Tylenol, Advil or Motrin as directed for the age and weight of your child.
After a fluoride treatment, the patient can resume a normal diet immediately, but must wait 4-6 hours before resuming normal oral hygiene habits. We also ask that your child does not drink hot beverages or soup for 4-6 hours after treatment.
After a sealant is placed, your child may feel the coating on their teeth. The feeling subsides within 24 hours. After the sealant appointment your child should refrain from eating sticky or chewy foods for 24 hours.
---
Restorative
---