---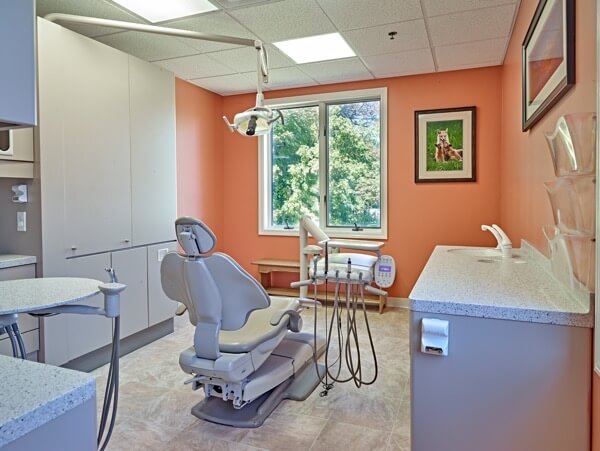 ---
Our Contact Information
---
781-279-2400
---
781-435-0295
---
General Emergencies
---
During office hours, immediate attention will be given to your situation, and you will be seen as soon as possible.  After office hours, we have a 24 hour answering service who will contact the doctor on call.  Your call will be returned as soon as possible. If you are experiencing a serious or life threatening emergency, please call 911 or visit the nearest emergency room.
Some Common Dental Emergencies:
---
---
---
---
Orthodontic Emergencies
---
If you experience a breakage or loosening of any of your orthodontic appliances, please call our office as soon as possible. Please do not come directly to the office. By calling us first, we will be able to schedule a time to see you. If you have a scheduled appointment already, please call to let us know that you need something repaired so that we may add additional time to your appointment if needed.
If you need assistance after hours, please call our office phone line and leave a message on our emergency service so that we may contact you. Please be sure to leave your name, phone number with area code, and a brief message.
Click on the topics below for solutions to some common non-emergency problems:
---