Pediatric Office Policies

Pediatric Front Office Staff
---
---
For your convenience, we accept cash, checks, Visa, MasterCard, American Express and Discover.
Full payment is due at time of service.
Insurance deductibles and co-payments are due in full at time of service.
Payment arrangements may be offered prior to treatment. We are pleased to partner with CareCredit® to offer affordable payment options for your child's dental care.

---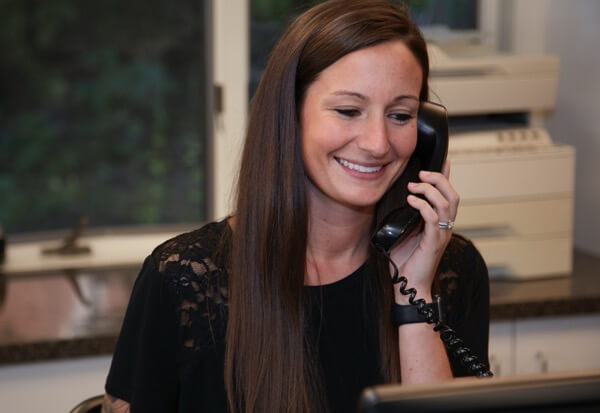 ---
Dental Insurance is different from medical insurance. Many patients aren't familiar with the specifics of their dental insurance benefits. Your dental benefits are based on the agreement your employer negotiated with your insurance carrier. Please review the insurance benefit booklet provided by your employer to better understand the benefits they make available as part of your insurance coverage. The patient payment portion covered for procedures varies depending on the coverage provided by your employer.
An estimate of the amount covered by your insurance company will be provided at the time of your treatment, based on the information they provide to us. The estimate is never a guarantee of benefits or the amount that will be paid. We will file all insurance claims as a courtesy to our patients. This does not however, transfer the responsibility of your financial obligation to the insurance company. If the amount paid by the insurance company is less than or greater than the estimate, then you will be billed the difference or issued a credit on the account in the event of an overpayment. Please let us know if you have questions about our financial policies or financing options prior to your treatment.
---
Cancellation Policy
---
Kindly provide at least 24 hours notice for any appointment that needs to be rescheduled.
If you miss a reserved appointment, you will receive a telephone call from us informing you that you have missed a scheduled appointment and we will reschedule the missed appointment for a time convenient for you. At this time, we will remind you that a second No-Show appointment will limit your ability to make future appointments. After missing a second appointment , you will be given a limited time frame in which to re-book all future appointments.
For more information regarding our policy, please click on the link below.
Click Here for Our Appointment Policy