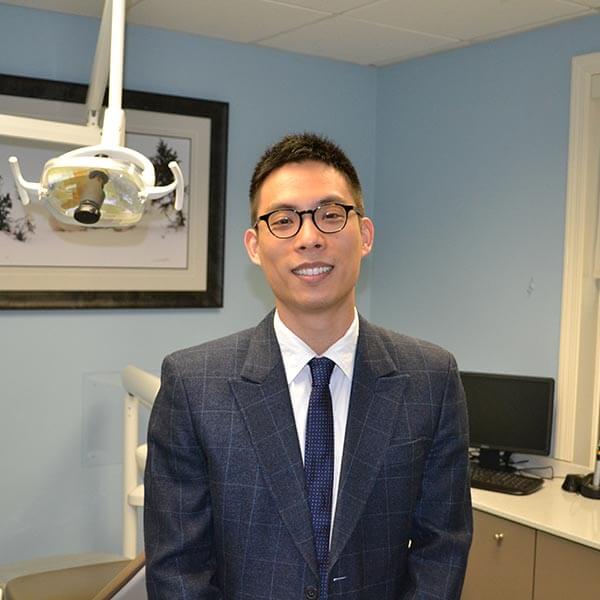 ---
"I enjoy creating a comfortable environment and providing quality care to patients of all ages. My biggest reward is having them leave with a big smile!"
We are extremely happy to have Dr. Bob Cheng join our practice! Dr. Cheng has joined our team to continue providing quality dental care for our young adult patients.
Dr. Cheng grew up in Brooklyn, New York and after a traumatic dental experience he decided he wanted to become a dentist. As a dentist he would be able to provide comfort and care in an empathetic manner. He believes an ideal dental appointment should be fun and comfortable. Dr. Cheng received his B.A. from Colgate University and his dental degree from the University of Pittsburgh School of Dental Medicine.
Prior to joining our team he received his General Practice Residency Certificate at the Montefiore Medical Center in Bronx, New York. Dr. Cheng has worked with patients from diverse backgrounds and has had extensive experience in providing preventative, restorative, prosthodontics, emergency and endodontic treatment for his patients. He is very aware of his patients needs and believes that working as a team is the best way to excellent oral health.
---